Festival 2015
21st CineRail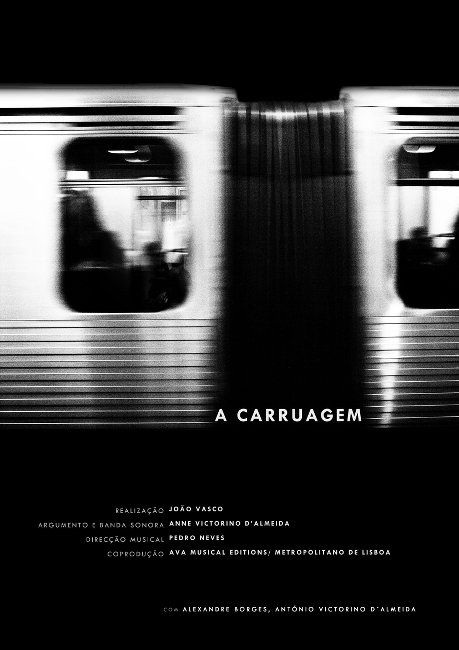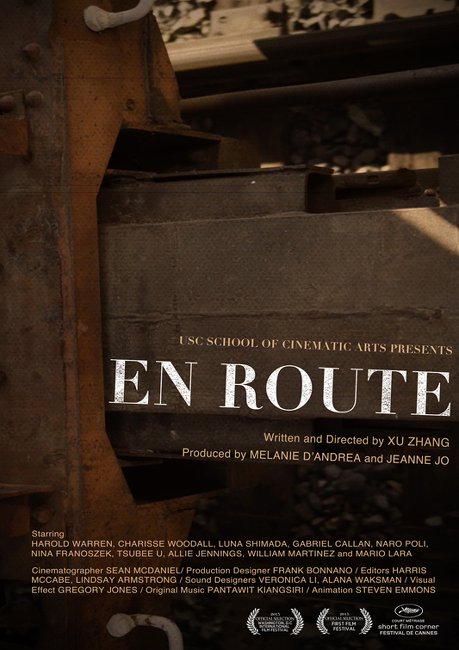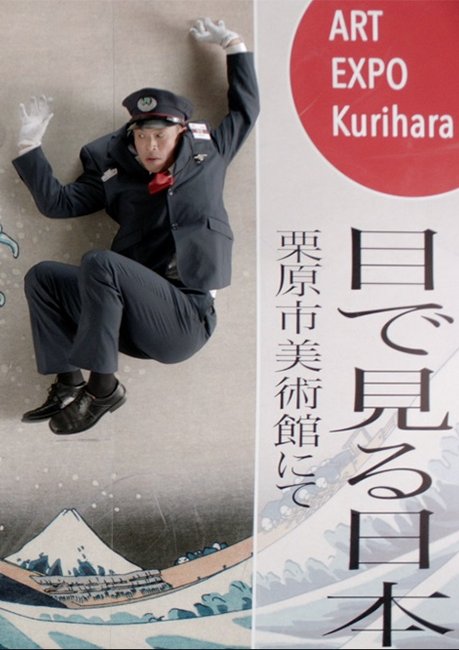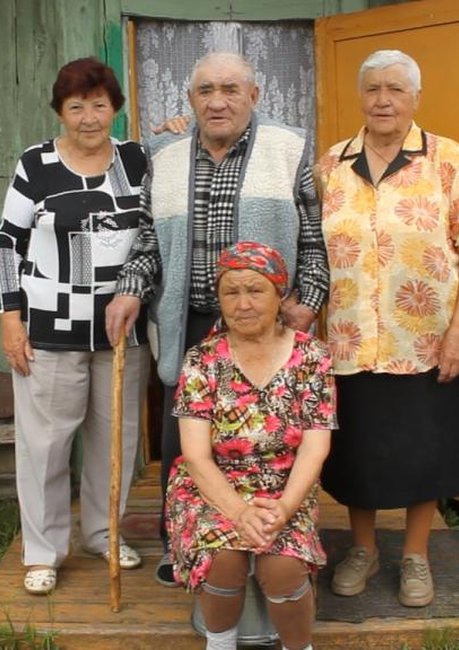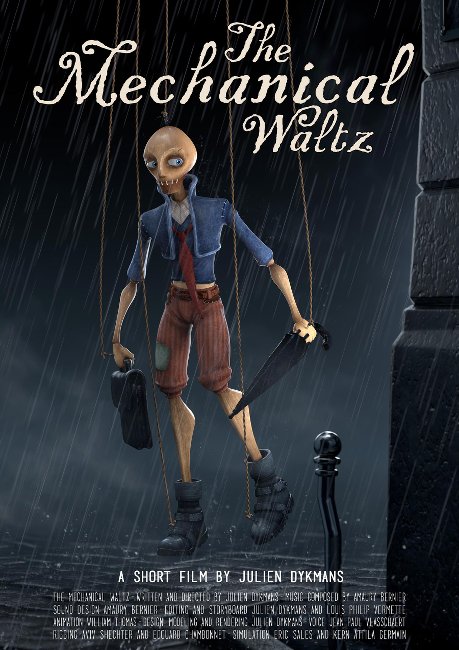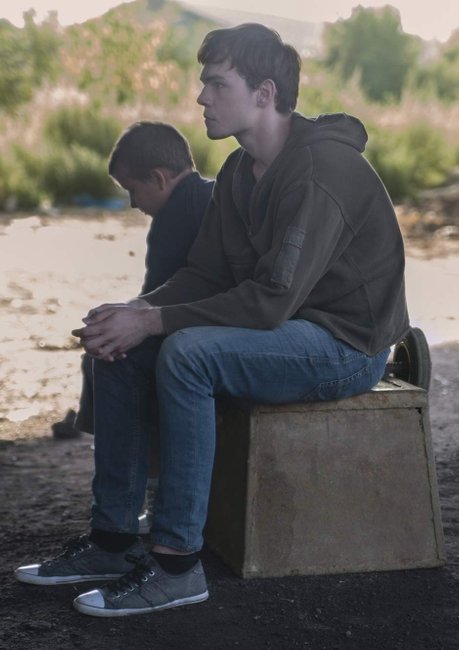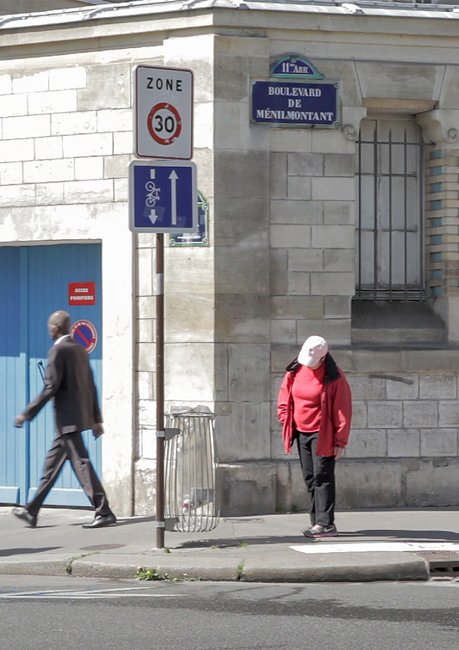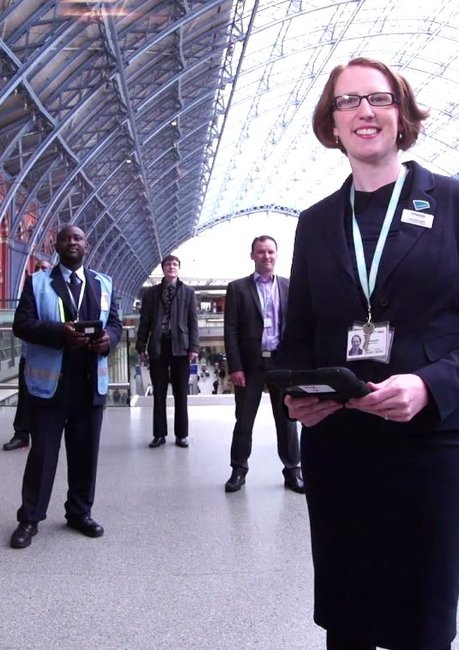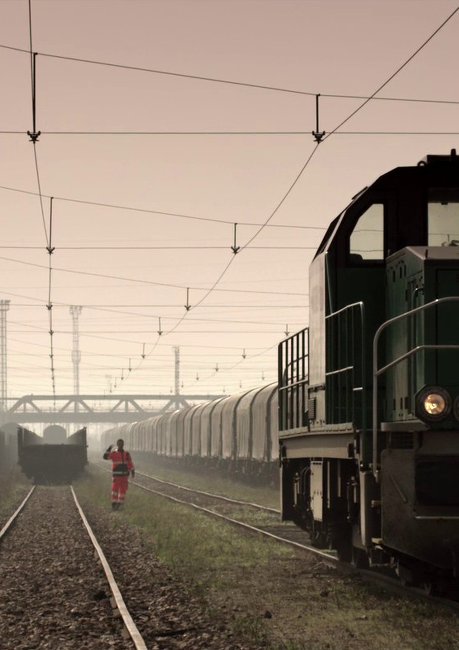 Gallery
Selection
The official selection for the 21st Festival CineRail included 60 films, from 22 countries, competing in 3 categories: short fiction films, short documentary films, and coporate films.
In addition, 3 feature films were screened out-of-competition: Behavior (Conducta) (preview showing), Two Friends, and Bad Day at Black Rock (presented by Patrick Brion and Georges Di Lallo).
Beautiful films, surprising, disturbing, exotic, dreamy, funny, touching. Films that make you travel by train, by metro ... by dream.
Click on the arrow buttons to see the selection:
Jurys
Fiction Films and Documentary Films Jury
Corporate Jury
EICAR Jury
Awards

| | |
| --- | --- |
| Grand Prix CineRail | The Carriage (A Carruagem), by João Vasco |
| Georges Ragot Prize "Faire aimer le Train" | En route, by Xu Zhang |
| Golden CineRail for Fiction | Platform 13 (Perron 13), by Camiel Zwart |
| Golden CineRail for Documentary | Fish of Lake Baikal, by Antonio Lukich |
| Special Jury Mention | The Mechanical Waltz, by Julien Dykmans |
| EICAR Students Prize | Have Sweet Dreams, by Ciprian Suhar |
| Audience Award | Paris From the Ground, by Arnaud Kehon |
| Golden CineRail for Corporate Films | Routes Into Rail: What I Have Always Wanted, by Robert Pendlebury, produced by Picturascope for RSSB |
| Special Jury Mention for Corporate Films | 9 Lives, by Michel Kharoubi, produced by Hi Five for SNCF Logistics Direction du Fret |
| | Download the Awards listing in PDF |
CineRail in Paris Metro
Sponsors
They support CineRail